LEGAL DISCLAIMER: The information and advice given on and through the readings you receive, as well as all content on this site and emails you receive is to be treated purely for your entertainment purposes only, provides no guarantees, implied warranties, or assurances of any kind, and will not be responsible for any interpretation made or used by the recipient of the information. By using this service you agree that the providers of these services assume absolutely no legal responsibility or liability whatsoever for the interpretation of the entertainment services provided. This is an entertainment only site - provided for your entertainment only. You must be 18 or older to use this service
4706 Van Nuys Blvd Sherman Oaks CA, 91403
.

Psychic Readings
.

Psychic

Tarot Card Reading
.

Psychic

Palmistry
.

Psychic

Energy
​​ Reading
.

Psychic

SoulMate Reading
.

Bring B
ack
​​Lost Love
​​
​
.

Psychic

Love Specialist


.

Psychic

Chakra Balancing


.

Books


.

Crystals


.

Candles


.

Psychic

Energy Clearing​​​​​
Psychic Reading's can tell you all about your life. love,health,family,marriage,and more it can help to give you a better understanding about your current situation and what to do about it brings clarity to any situation
PSYCHIC SHERMAN OAKS | PSYCHIC LOVE READING | PSYCHIC READER | TAROT READING | MEDIUM
​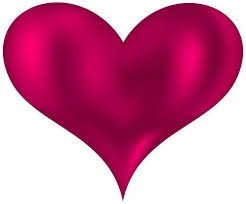 I can answer all your question's & Help you with all your problems I have over 27 years of giving psychic insight and guidance you don't have to spend anymore time being confused call now

(818)679-7735
Special This
month
only 50% off
any reading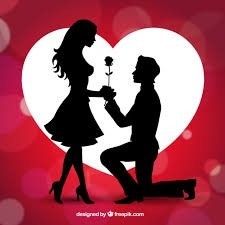 Psychic Sarah

after reading her upcoming celeb predictions for Cosmopolitan.com, your new favorite celebrity psychic. The Hollywood Reporter calls her the "Hollywood psychic with the highest batting average," and she has an impressive list of celebrity clientele, including Jennifer Lopez, Janet Jackson, and Adam Lambert. Today, she is putting her skill set to work by predicting what will happen with some of your favorite famous faces in the near future.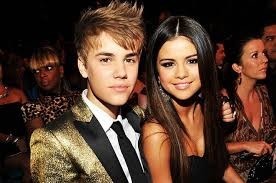 She's never going to be back with him. I don't see her in a serious relationship anytime soon. I will tell you — this is down the road, obviously — I do see that she's going to be a mother. She will get married and have children, but I don't see, actually, any connection with her and Bieber. I feel like she almost may cut off ties with him. They may become friends and things like that, but I don't see anything more. As for Justin, I see him going back down the direction that he was going before. For a while, he was cleaning up his act and it seemed like he was changing, but I feel like now he's going back down that same path that he was before. I feel he's very frustrated with his musical career. He feels like things are not going the direction that he wants them to go. He wants to have more success. No, I'm really not getting an impression that's he's going to be changing. I still feel like different legal issues will come up for him.
A Hollywood Psychic Predicts the Futures Of Famous Couples
What's ahead for your favorite celebs, according to psychic to the stars
Gwen Stefani and Blake Shelton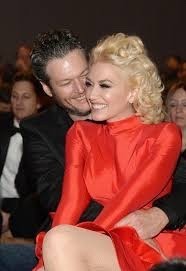 My

Psychic

gift tell's me that Blake Shelton is a good guy that relies on his intuition. When he meets someone it's all about the eyes – he looks to see the soul. Gwen's top priority is to be a great mom and felt that she was a great wife too – Blake loves that about her. This is a rebound relationship for two good souls that are going through two high profile divorces and public scrutiny. I see that they feel they are saving each other and find that they have a lot in common. Will this relationship work? Gwen's challenge will be to help him stop his full time drinking and party mentality. Her core issue will be his drinking, because when a man is drunk he is wide open to the flirtations with women. Unfortunately, Blake is weak-willed when it comes to pretty girls and alcohol. Gwen deserves a good faithful partner. The fate of this relationship is on him.
Justin Bieber and Selena Gomez
Psychic
Energy

tells us
Ben Affleck and Jennifer Garner: For the sake of their family Ben Affleck and Jennifer Garner are working on their marriage. But Ben is not going to change, he prefers to hang out with the guys, gambling, drinking, and flirting. Bottom line I predict a divorce for Ben and Jenn.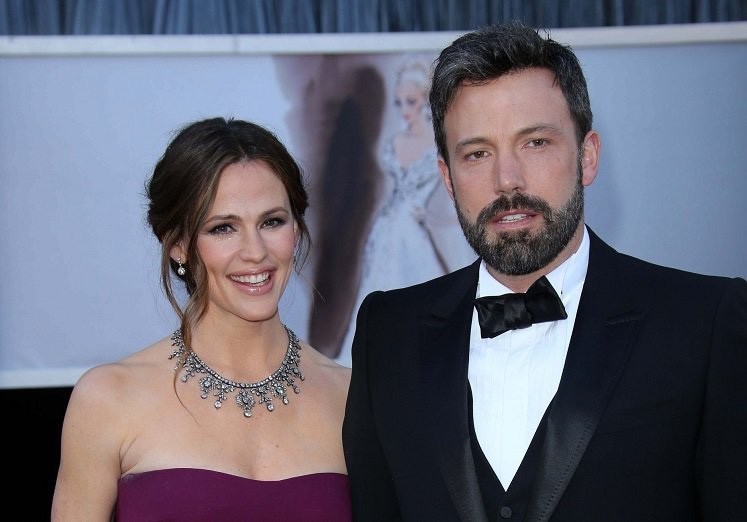 Ben Affleck and Jennifer Garner
10 Ways to Develop Your Psychic Abilities
1. Meditate every day for at least 10 – 15 minutes. Raising your vibration is super important when you want to develop your
psychic abilities
. This is because psychic energy vibrates at a higher frequency. Meditation will allow you to be in a relaxed state and raise your energetic vibration. You'll begin to feel more connected to your Higher
psychic
Self, Spirit, and the energy of others. For variety and some fun, try a guided meditation! 2. Get to know your Spirit
psychic
Guides. During meditation, ask your Guides to show themselves to you. Ask them their names. Don't filter anything, just go with it and trust your
psychic
instinct. Check out this post for more ideas on what questions to ask your Spirit Guides. 3. Practice psychometry. Psychometry is reading the energy of an object. It's SUPER fun and can be a great way to start practicing
your psychic
abilities. All you need to do is hold an object (preferably a metal object and something that has lots of

psychic

energy on it, like a wedding ring), then, close your eyes and see if you can intuitively sense, see, or hear anything about the owner of the object.
4. Use
Psychic
Zener cards with a friend. Have your friend pick up a card and study it without showing you. Then, try having them mentally share the image with you. Read: Two
Psychic Development Exercises
Using
psychic
Zener Cards 5. Develop
clairvoyance
with flower visualization.
Visualization

psychic
exercises will help develop your psychic abilities, specifically,
clairvoyance
. Grab some flowers from your yard or a cheap bouquet from the market. (It's nice to have different types of flowers for this

psychic

exercise.) Place the flowers in front of you and study them for a little while. Now, close your eyes and imagine one of the flowers. When you can see see the flower clearly in your mind, move onto the next, and so on. Understanding and Rockin' Clairvoyance 6. Develop your clairvoyance with random visualization. This is fun, especially if you've mastered the flower visualization or just plain ole' don't like flowers. Relax, close your eyes, and focus on your third eye area. Invite your Spirit Guides to show you beautiful, peaceful images. Don't think. Just let your mind wander and allow the images to flood your third eye. 6 Ways to Increase

Psychic
Clairvoyance
7. Take a walk in nature. Meditation doesn't have to be boring – or done sitting down. Do a mindfulness meditation by taking a walk in nature. Concentrate on as each step as you walk. Focus on the movement of your body and say the word "step" with each step you take. This will help your mind clear of clutter and help increase your vibration. Of course, taking a regular walk in nature without concentrating on your steps is also very meditative! 8. Read a few pages of a
psychic
development book every day. Here are two good ones that I trust: Ask Your Guides: Connecting to Your Divine Support System The
Psychic
Pathway: A Workbook for Reawakening the Voice of Your Soul 9. Read posts by trusted
psychic
and medium bloggers to continue getting educated about intuition and the Spirit world. 10. Visit an antique store. Notice what you intuitively FEEL or sense by being in the store.